Hi!
Here I would like to introduce my trike project. It's based on a 1987 Yamaha FZR 1000. Unfortunatelly I got no pictures from the very first steps of the project but there's not so much modified until now - so I think it's easy to comprehensible what's happened. I'll post pictures again and again to let you know the latest during the construction. Feel free to make comments or suggestions.
The rear end becomes later the aircontainer for the shifter also and gets some upper and lower struts made of steeltubes. I will also construct a new bench for a lower and more relevant driving position.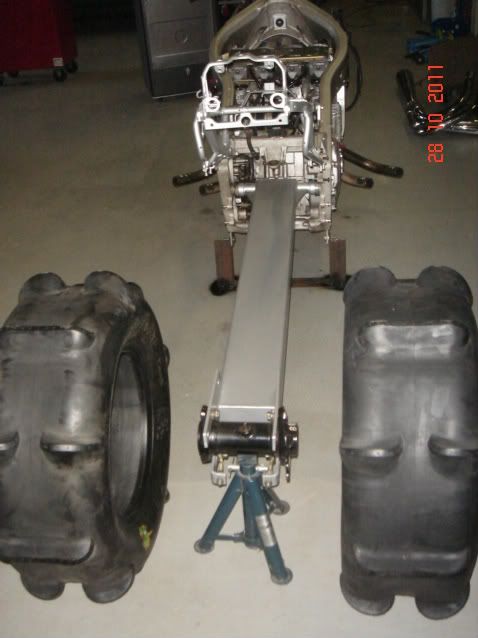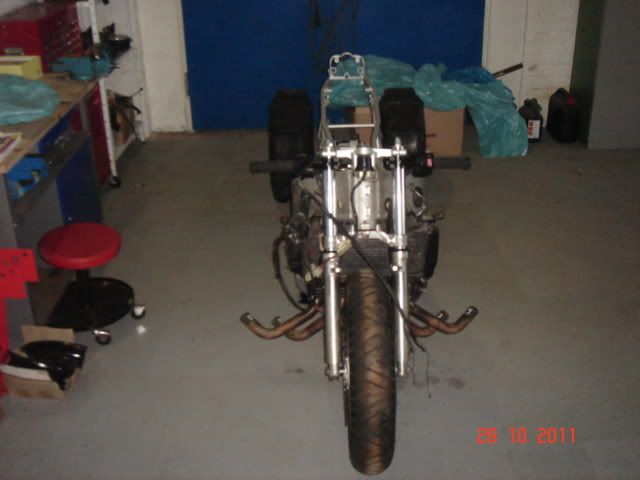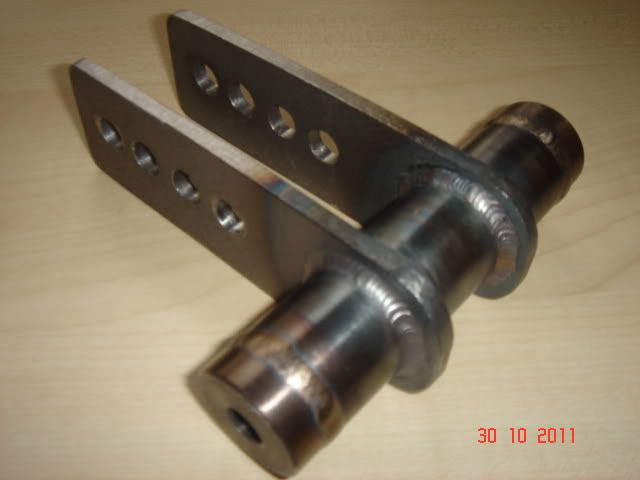 This little piece is two in one. It becomes the support for the lower rear end struts and it is also one of the supports for the later mounted wheeliebar.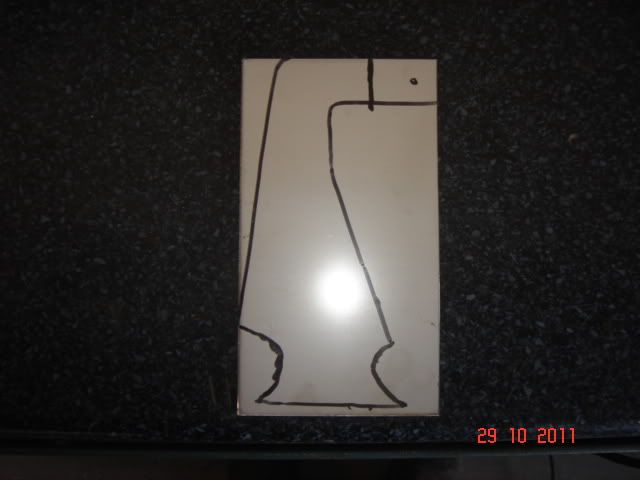 This becomes one of two supports for the exhaust.
To be continued...