Hi!
It goes on...
I have fab a couple of them: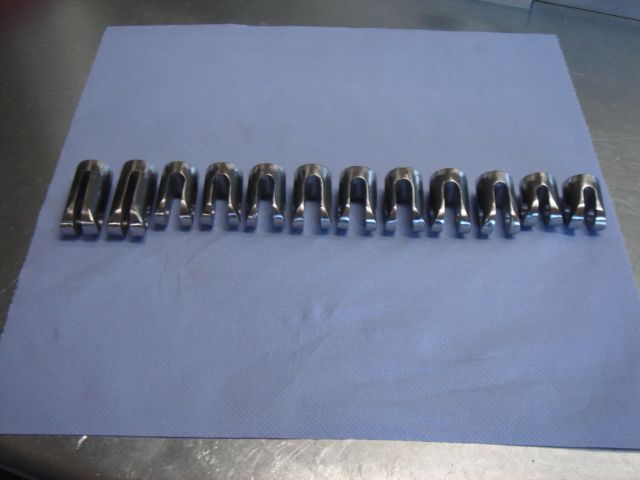 They're complete handmate without any CNC machinery or whatever.
On the ends of the tubes you can see for what the parts from the first pic are made for: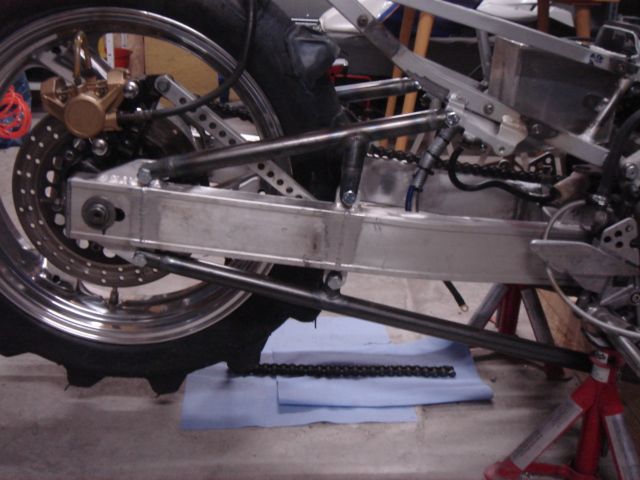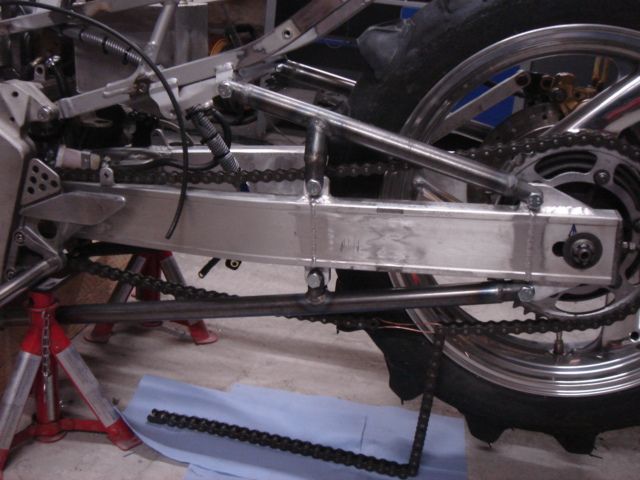 It was more work than it would be necessary but in this way the rear end looks a bit more "stock" and fits better in the whole appearance of the bike.
Best regards, Sebastian.