After this little stunt we are front halfing the altered. It's bent in front of the front motorplates a little and one A-arm broke a tube in the HAZ.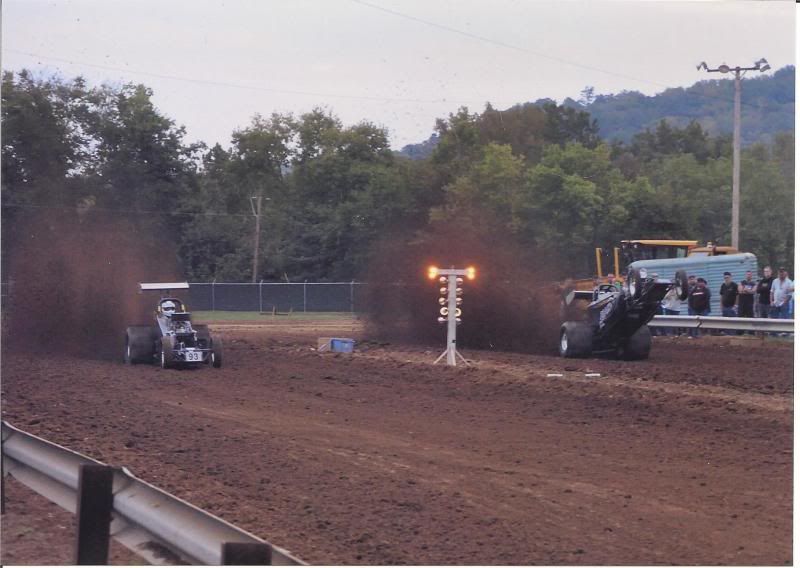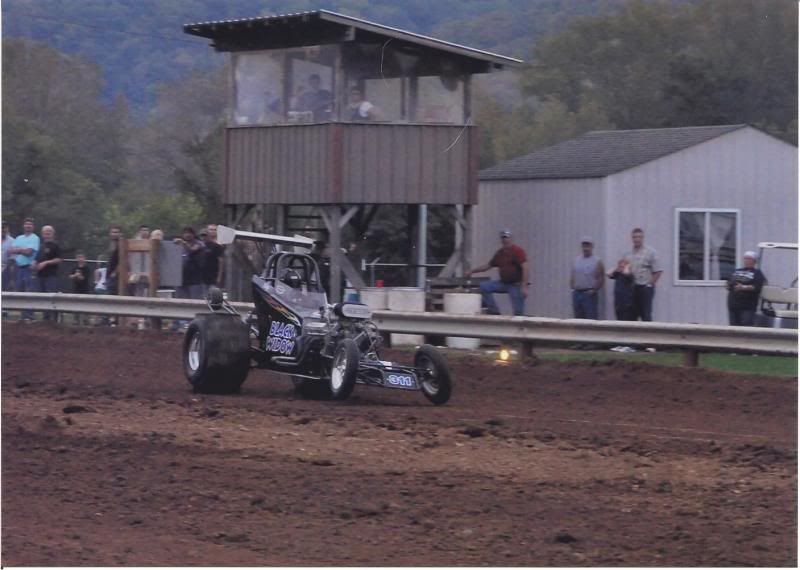 I've spent a couple of Saturday mornings and a little time this week building a jig.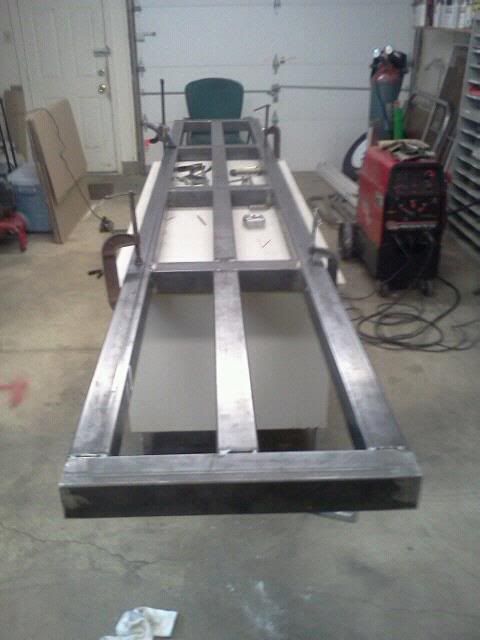 The top is all tacked together. Ready for weld. Then some legs and adjustable feet and it should be ready to toss the chassis up there and get started.
I'm not sure what all is going to get done. I had plans on rebuilding the engine using the aluminum block we have and switching to a 9" Ford to shed weight. Not sure that's going to happen. But it will get the new front half, a new body and some other upgrades.