Fastest Pass to Date 4.19 @82
Titled as a 79 CJ .. Plated and Insured
Motor Dropped a Valve and carnage persisted .. NO MOTOR !!
Front and mid plates for SBC
Enderle Bug Catcher and Injection .. intake to pump
MSD 7AL
Bondio Shift controller ... CO2 shifted
COAN PRO Glide
Dana 60 6.17:1 gears Moser axles four linked
Jeep 2WD front axle on Ladder bars
11 Bigger Diggers one pass Kevlar ..10 passes on 29X18X15 Hoosiers
Light weight wheels
All Fiberglass body, fenders, hood
Wheelie bar with single tire
Lots more good stuff .. could be running in 1-2 hours with your SBC
Call me for more info .. Was ran at mostly Michigan Events 269-720-2155
Car is complete minus Motor .. have all fuel system and headers for this configuration
Very beautiful paint job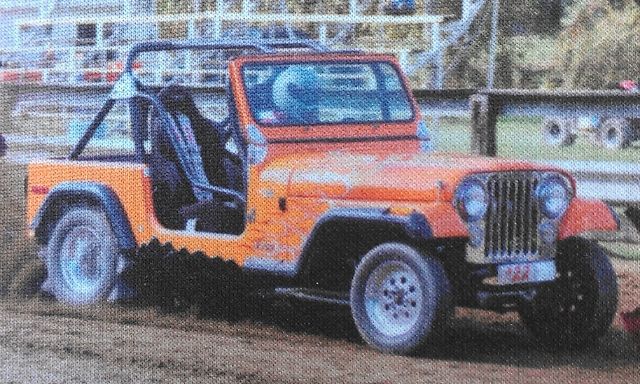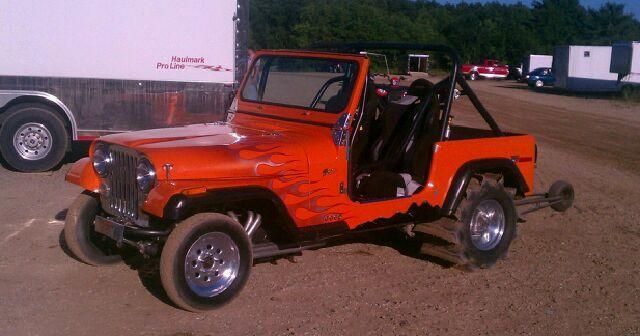 ..